Get alerts of updates about «Publications»
You have subscribed to alerts about:
---
Skip to content on this page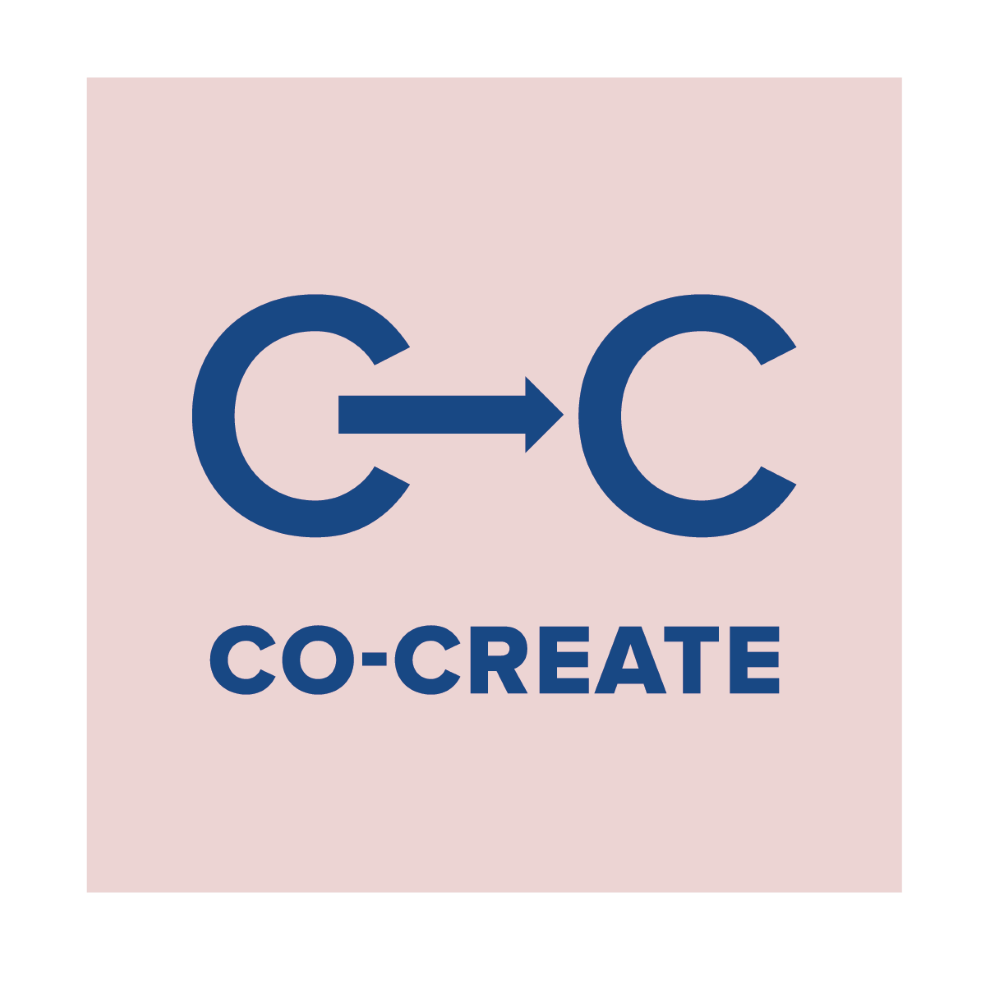 Scientific articles
2020
Flodgren, G.M., et al., Primary prevention of overweight and obesity in adolescents: An overview of systematic reviews. Obes Rev, 2020 (DOI: 10.1111/obr.13102)
Neveux, M., et al., You(th) Matters - Co-creating poicies to tackle obesity. Quarterly of the European Observatory on Health Systems and Policies (Volume 25, Issue 3)
Fismen A-S., et.al., Associations between family structure and adolescents' food habits. Public Health Nutrition (DOI: 10.1017/s1368980020004334)
2021
Aguiar, A., The role of systematic reviews in the system dynamics modelling process. Systems Research and Behavioral Science (DOI: 10.1002/sres.2758)
Savona, N.,et al., Identifying the views of adolescents in five European countries on the drivers of obesity using group model building. Eur.Journal of Publ.Health, 2021 (DOI: 10.1093/eurpub/ckaa251)
Fismen A-S.,et.al., Socioeconomic differences in food habits among 6- to 9-year-old children from 23 countries-WHO European Childhood Obesity Surveillance Initiative (COSI 2015/2017). Obes Rev. 2021 (DOI: 10.1111/obr.13211).
Deliverables
WP-1: Project management and coordination

WP-2: Policy assessment and monitoring

WP-3: Obesity rates and energy balance related behaviours
| | | | |
| --- | --- | --- | --- |
| Title | Number | Lead partner | Planned delivery |
| Systematic review of systematic reviews | D3.1 | NIPH | October 2019 |
| First report on time trends and differences in overweight and obesity rates by socio-economic status based on COSI data | D3.2 | NIPH | April 2023 |
| Second report on time trends and differences in overweight and obesity rates by socio-economic status based on COSI data | D3.3 | NIPH | February 2023 |
| First report on time trends and differences in energy balance related behaviour, overweight and obesity rates based on HBSC data | D3.4 | NIPH | October 2020 |
| Second report on time trends and differences in energy balance related behaviour, overweight and obesity rates based on HBSC data | D3.5 | NIPH | April 2023 |
| First report on observed time-related changes in overweight, obesity and EBRB in relation to changes in national diet and physical activity policies | D3.6 | NIPH | October 2020 |
| Second report on observed time-related changes in overweight, obesity and EBRB in relation to changes in national diet and physical activity policies | D3.7 | NIPH | April 2023 |
| First policy brief based on current research literature and existing databases (COSI and HBSC) on effective strategies targeting adolescents | D3.8 | NIPH | April 2020 |
| Second policy brief based on current research literature and existing databases (COSI and HBSC) on effective strategies targeting adolescents | D3.9 | NIPH | April 2022 |

Obesity system mapping (WP4)
WP-5: Youth Alliances for Overweight Prevention Policies
| | | | |
| --- | --- | --- | --- |
| Title | Number | Lead partner | Planned delivery |
| Protocols for recruitment and training of diverse youth across different countries | D5.1 | UvA | April 2019 |
| Recruited and trained youth | D5.2 | UvA | April 2020 |
| Proposals for new policy in the form of policy briefs | D5.3 | UvA | October 2020 |
| Video documentary and vlogs co-produced in collaboration with existing high profile vloggers and influencers | D5.4 | UvA | April 2021 |
| Evaluation reports on the sustainable Alliances for Overweight Prevention Policies | D5.5 | UvA | April 2021 |
| Synthesis report on the basis of evaluation reports of the Alliances for academic dissemination | D5.6 | UvA | October 2021 |
| Scientific article on youth participation in obesity prevention policy | D5.7 | UvA | October 2021 |

WP-6: Dialogue forum with representatives from policy and business
| | | | |
| --- | --- | --- | --- |
| Title | Number | Lead partner | Planned delivery |
| Develop and test prototype of a dialogue forum in Norway | D6.1 | EAT | July 2019 |
| Refine prototype and define principles for scaling the model across a broad range of European countries | D6.2 | EAT | February 2020 |
| Synthesis of reports conceptual maps, policy briefs from WP2, WP3, WP4, WP5 | D6.3 | EAT | December 2020 |
| Twenty dialogues forums established across Europe | D6.4 | EAT | August 2021 |
| Reports from each dialogue forum on the actions and commitments from policy-makers and businesses | D6.5 | EAT | August 2021 |
| A set of recommendations for how to establish multi-actor dialogue forums and a brief report putting the findings of the project in a greater policy and co-creation context | D6.6 | EAT | August 2021 |
| List of academic presentations, publications, summaries for policymakers and general public | D6.7 | EAT | April 2023 |

WP-7: Evaluation of Co-Created policy interventions and the methodology
| | | | |
| --- | --- | --- | --- |
| Title | Number | Lead partner | Planned delivery |
| Review of existing system dynamics models on overweight/obesity in children | D7.1 | UoO | October 2019 |
| Articles of simulation of policy effects | D7.2 | UoO | October 2022 |
| A system model (knowledge repository) | D7.3 | UoO | October 2022 |
| A protocol for developing implementation and evaluation plans | D7.4 | UoO | April 2020 |
| A workshop for CO-CREATE co-workers on how to apply the protocol | D7.4 | UoO | April 2020 |
| Implementation and evaluation plans (in local languages) from each of the five case countries | D7.6 | UoO | October 2022 |
| A questionnaire for measuring attitudes/readiness for action towards policy measures to combat childhood obesity | D7.7 | UoO | October 2018 |
| Article on the changes in attitudes/readiness for action towards policy measures to combat childhood obesity among youth and other stakeholders | D7.8 | UoO | October 2022 |

WP-8: Open science and fair data management

WP-9: Dissemination, exploitation and communication
Other publications
CO-CREATE Youth Alliance Declaration on ending childhood and adolescent overweight and obesity
CO-CREATE Youth Alliance Netherlands policy brief
CO-CREATE Youth Alliance Norway policy brief
CO-CREATE Youth Alliance Portugal policy brief
CO-CREATE Youth Alliance Poland policy brief
CO-CREATE Youth Alliance UK policy brief